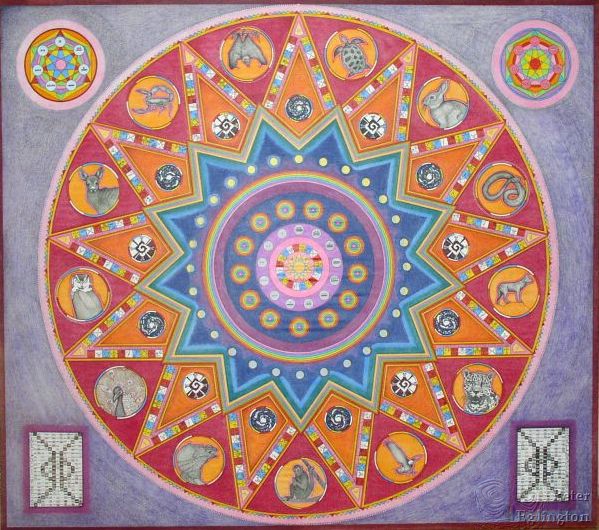 I am passionate about helping people reduce stress and achieve greater levels of optimal health and well-being with massage and yoga. I approach my work with deep compassion and respect for each clients unique physical, mental/emotional and spiritual needs.
I have a Master's Degree in Health Education and
I am a Nationally Certified Massage Therapist, Yoga Instructor and Health Education Specialist. I have been in private practice for over twenty years serving clients of all ages from preschoolers to senior citizens in corporations, hospitals, school systems, adult education, mental health and senior citizen centers. I am a former director of the Yoga department at Canyon Ranch Health Spa in Lenox, MA.

I offer sliding scale fee arrangements to make my services affordable for everyone. Gift certificates are available for all occasions as well as a Yoga DVD and a Guided Relaxation CD.